Building and Handover Inspections in Melbourne
We Have Completed Thousands of Inspections
We're here to give you peace of mind that your new home is properly built!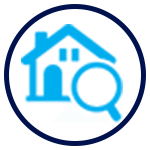 Registered with the VBA in the highest residential builder class
Servicing all of greater Melbourne and surrounding areas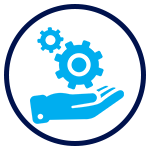 We get results, ensuring that your new home is properly built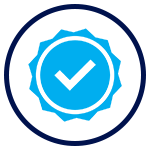 Reports sent within hours of the inspection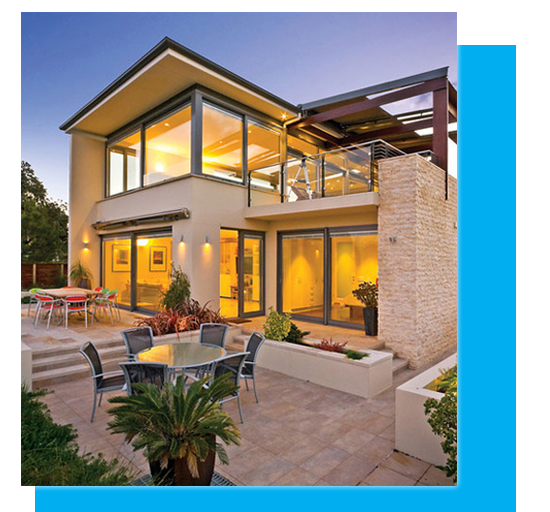 Why Choose Correct Inspections?
We're here to assist you to build your dream home. Our inspections will ensure the building of your property is handled professionally, start to finish.
20+ Years Experience
Premium service with affordable pricing
Comprehensive, easy to understand reports
All inspections are carried out by a Registered Builder
Reports sent within hours of the inspection
Brett is awesome! He is professional, prompt, responsive, with attention to detail."... I couldn't recommend Brett highly enough. Will definitely use his service again.
Brett was fantastic. Could not recommend him any higher. I received my report the same day as my inspection & his thoroughness was exceptional. Definitely worth the money. His helpful advice was very much appreciated.
Fantastic service by Brett, friendly and professional. He took the time to explain things clearly to us and conducted a thorough inspection on our new home prior to handover. Saved us a lot of stress and pointed important things out that we would have missed. I highly recommend using Correct Inspections
We cannot speak highly enough of Brett and the service Correct Inspections offer. Brett's knowledge of the building code and his eye for detail, put us at ease and definitely made the building process much more enjoyable.
Brett was incredibly helpful. He had loads of knowledge and was quite reassuring amidst a very stressful situation where I had made several calls to other places and was getting nowhere. I have now had advice twice from Brett and each time, I found clarity after speaking with him. I would highly recommend his services.
Brett was a pleasure to deal with. Open and upfront from the start and he knows his stuff. I have referred him to my clients and they have also had a positive experience. Can highly recommend him if you are building a house and want someone on your side rather than the builder's side.
Brett at Correct Inspections is a rare find in the services industry. He genuinely seems to care about how he can best help his clients, is quick respond to queries and goes above and beyond in his approach. Brett would be the go to person for your build inspections & handovers if service, trust & integrity are important to you.