Construction stage inspections
What stages should you inspect?
What we offer​
Our team of experts will help to ensure that your new build is handled professionally from start to finish, through all of the important building stages.

We inspect all property types at all of the construction stages, including new homes, knock-down and rebuild, unit developments, apartments, and even extensions and renovations.

Contact our team today for a quote, or to learn more about what stages you should inspect, and how we can assist with your new home.
Why choose Correct Inspections services?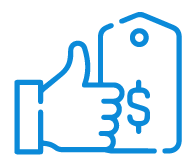 Affordable
Our services are priced competitively, and we provide fast and free quotes.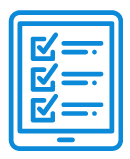 Detailed reports
We send our reports the same day, within just hours of the inspection.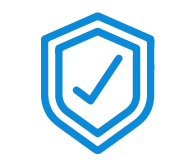 VBA registered
Registered with the Victorian Building Authority, and fully insured.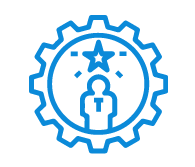 Experienced
We have completed thousands of construction stage inspections.
Request a quote now!
Get in touch for a quote, and expert advice from our team of professionals.
* We will never share your personal details with anyone. See our Privacy Policy for more information.