Frequently Asked Questions
Frequently Asked Questions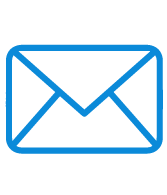 Get in touch
Simply fill out the online form with some information about your new home so we can send you a quote.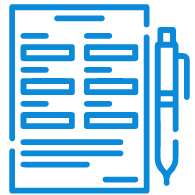 Send the documents
Once you accept our quote, we will request the documents and information we will need from you.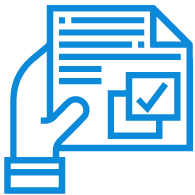 Confirm the booking
Our friendly team will contact either yourself or the builder to confirm the inspection date and time.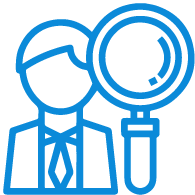 Site inspection
One of our highly experienced inspectors will visit the site of your home to carry out a comprehensive inspection.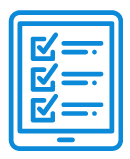 Send the report
Our detailed and easy to understand report will be sent to you via email within a few hours of the inspection.
What people say about us?
"We built our dream home and Brett is one of person who help us with our dream. He did really good job. Recommended. Thanks again Brett!"
"Friendly, flexible, helpful and thorough. A great experience. We felt confident from the start that we had made the right choice. Highly recommended!"
"Brett is expert in what he is doing. He did a great job inspecting our home and guiding us what to do next. Overall we are extremely happy!"
"Brett is an excellent person, very detailed, knows his work and provides excellent value for money. Highly recommended for inspection!"
"The best money I have ever spent, great service, thorough and detailed report. Brett and his team are fast, and professional Highly recommend them."
"It has been a real pleasure working with Correct Inspections. Brett was punctual (in fact, early), demonstrated an exceptional."
"Brett was very helpful and dealing with him has been pretty straightforward. His work was comprehensive and on schedule. He explained everything!"
"Engaging Correct Inspections for our recent build of two townhouses was the best thing we did for our project! Brett was a pleasure to work with."
"I cannot imagine what we could have without Brett inspecting every stage and providing a very detailed and clear inspection report for each stage."
Request a quote now!
Get in touch for a quote, and expert advice from our team of professionals.
* We will never share your personal details with anyone. See our Privacy Policy for more information.