We're here to give you peace of mind that your new home is properly built!
Our prices are much better value than our competitors, saving you many hundreds of dollars throughout the construction of your new home, and even more money if you take advantage of our bundle packages…
All of our inspection services include a thorough site inspection, and an accurate, comprehensive, easy to understand report which details all defects and concerns identified on site. We strongly recommend that to properly identify the defects that may arise during the construction of your new home that you should have 5 of the main stages inspected as a minimum, and should seriously consider reinspecting critical stages to ensure that all aspects of your new home comply with the NCC's Building Code of Australia, all relevant Australian Standards, and to a general high quality throughout.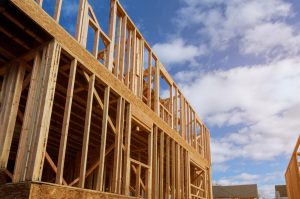 Blog
After we have completed each comprehensive stage inspection on your new home, we send you a PDF copy of our detailed report within a couple of hours. To ensure the best possible outcome for you, we also send you a small list with the report of what you need to do next..
Read More »
Request a quote now!
Get in touch for a quote, and expert advice from our team of professionals.
* We will never share your personal details with anyone. See our Privacy Policy for more information.