Correct Inspections blog is intended to provide information, tips, guides, and everything related to home inspections.
Read on to also know more about all the steps prior to the inspection stages; and why we, Correct Inspections, is perfect for your home inspection needs.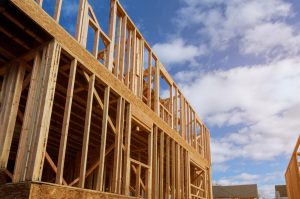 Blog
After we have completed each comprehensive stage inspection on your new home, we send you a PDF copy of our detailed report within a couple of hours. To ensure the best possible outcome for you, we also send you a small list with the report of what you need to do next..
Read More »
Request a quote now!
Get in touch for a quote, and expert advice from our team of professionals.
* We will never share your personal details with anyone. See our Privacy Policy for more information.