Once your new home has reached practical completion, the builder will contact you to arrange a Pre-Handover Inspection. This has many different names, and depending on your builder, may be called PCI (Practical Completion Inspection), or NHP (New Home Presentation), and several other names, but they all mean the exact same thing.
Regardless of the name, it is essentially an opportunity to inspect your new home, and make the builder aware of any issues or defects you would like rectified before you settle and receive the keys to your new home. At this stage your home may not necessarily be 100% complete, and may not even have a Certificate of Occupancy, however this inspection occurs because builder deems the house to be practically complete
Request a quote now!
Get in touch for a quote and expert advice from our team of professionals.
* We don't share your personal details with anyone. Check out our Privacy Policy for more information.
Why choose Correct Inspections?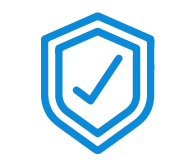 VBA registered
Registered with the Victorian Building Authority, and fully insured.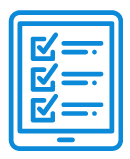 Detailed reports
We send our reports the same day, within just hours of the inspection.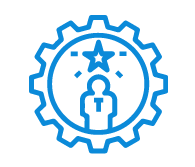 Experienced
We have completed thousands of construction stage inspections.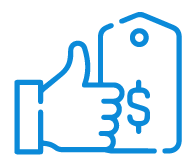 Affordable
Our services are priced competitively, and we provide fast and free quotes.
During this inspection with your builder, it is your responsibility to identify all of the defects and quality issues throughout your new home, which is difficult for home-owners without extensive building knowledge of the standards, and what to look for… To make it harder still, building supervisors have these handover inspections almost weekly, and know how to re-direct your attention away from issues, and keep you away from areas they know defects of quality issues exist.
A home is the biggest investment most people will ever make in their lifetime, and this is why independent quality inspections are so important. We are your insurance policy to ensure everything is built to the NCC's Building Code of Australia, the numerous relevant Australian Standards, manufacturer's guidelines, and to a proper workmanlike manner, so you get the quality you paid for, and expect for your new home.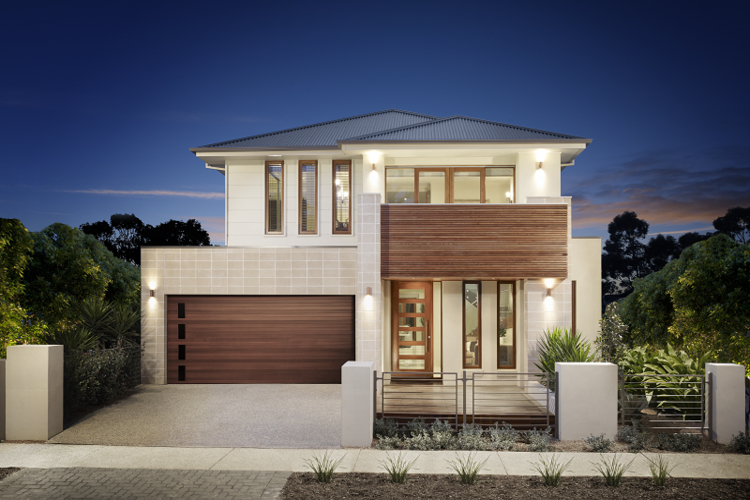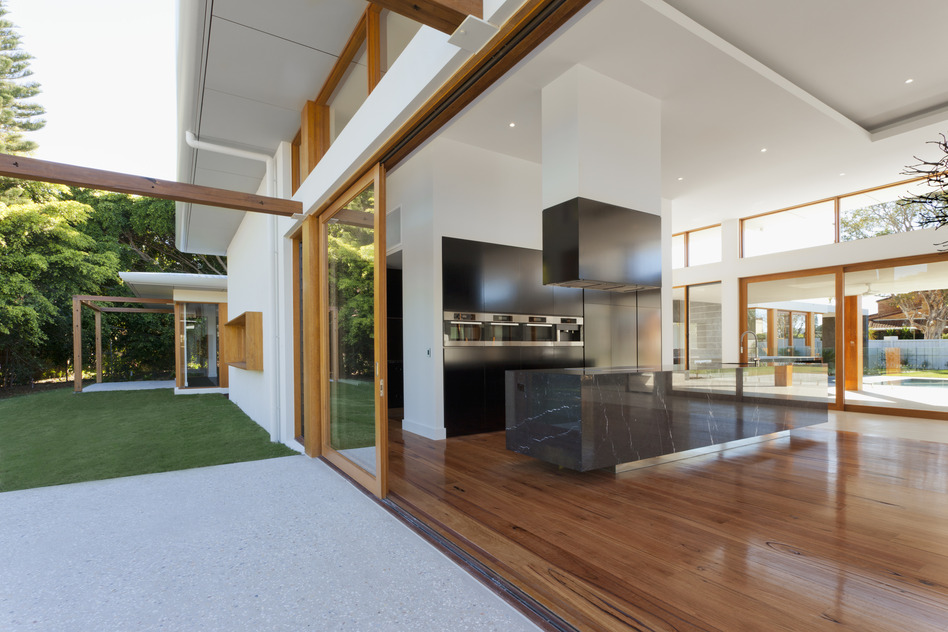 We inspect every part of your new home, which will normally include the following:
All external brickwork walls and cladding
Fascia, gutters, eaves and roof areas
Window and door frames/glazing
Under the house if built on stumps
All internal walls, cornices and ceilings
Doors, architraves & skirtings
All floor coverings
Test all taps and waste pipes
Kitchen and bathroom cupboards
Appliances if installed
Painting and timber staining
Check wet areas for possible leaks
Wall & floor tiling
Garage and carport areas
Ground levels around house
Concrete driveways and paving
Inside the roof space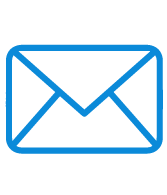 Get in touch
Simply fill out the online form with some information about your new home so we can send you a quote.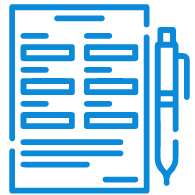 Send the documents
Once you accept our quote, we will request the documents and information we will need from you.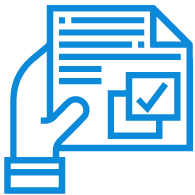 Confirm the booking
Our friendly team will contact either yourself or the builder to confirm the inspection date and time.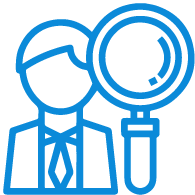 Site inspection
One of our highly experienced inspectors will visit the site of your home to carry out a comprehensive inspection.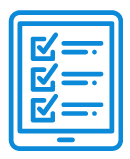 Send the report
Our detailed and easy to understand report will be sent to you via email within a few hours of the inspection.
Frequently Asked Questions
Request a quote now!
Get in touch for a quote, and expert advice from our team of professionals.
* We will never share your personal details with anyone. See our Privacy Policy for more information.