Knock Down Rebuild Inspection
As new land in the inner suburbs is no longer available, more and more people are choosing to build a new home on the site of an existing house, known as a "Knock Down Rebuild". Building a new home in a built-up street often has many more challenges for the builder than in new estates, and the value of the property is usually much greater, which is why it is so important to have your new home inspected…
Whether it's your first, second, or subsequent home, making the decision to build your dream home on your existing home site is an exciting one, however this can soon change to a nightmare when the quality is not up to standard, and issues start to arise.
Request a quote now!
Get in touch for a quote and expert advice from our team of professionals.
* We don't share your personal details with anyone. Check out our Privacy Policy for more information.
Why choose Correct Inspections?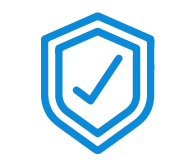 VBA registered
Registered with the Victorian Building Authority, and fully insured.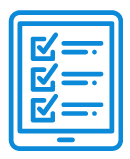 Detailed reports
We send our reports the same day, within just hours of the inspection.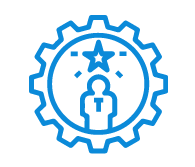 Experienced
We have completed thousands of construction stage inspections.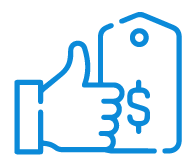 Affordable
Our services are priced competitively, and we provide fast and free quotes.
Knock Down Rebuild Inspection
We take the stress out of building, by offering our expert inspection
services, at very competitive prices, to ensure you get the quality you
expect, and have paid for.
If you are considering a knock down rebuild, we recommend you have the following stages inspected:
Pre-slab Inspection
Frame Stage Inspection
Pre-Plaster Inspection
Fixing and waterproofing
Pre-Handover Inspection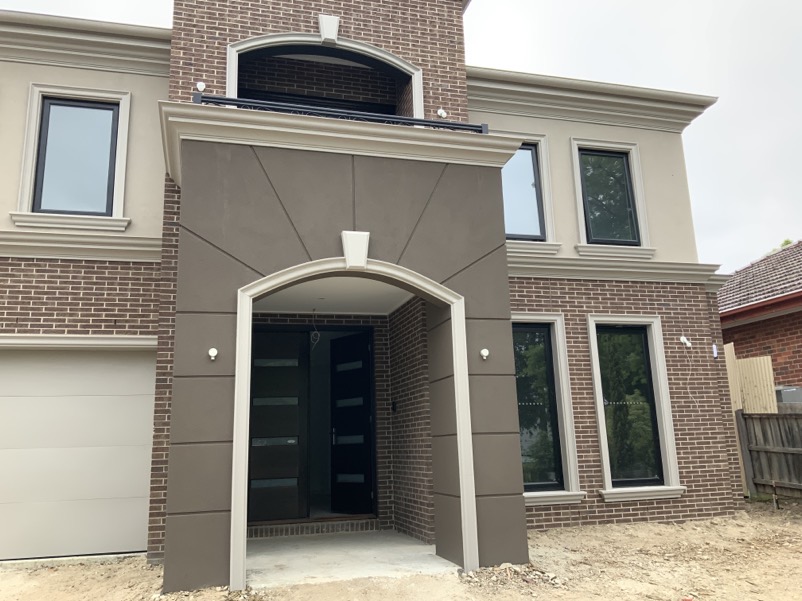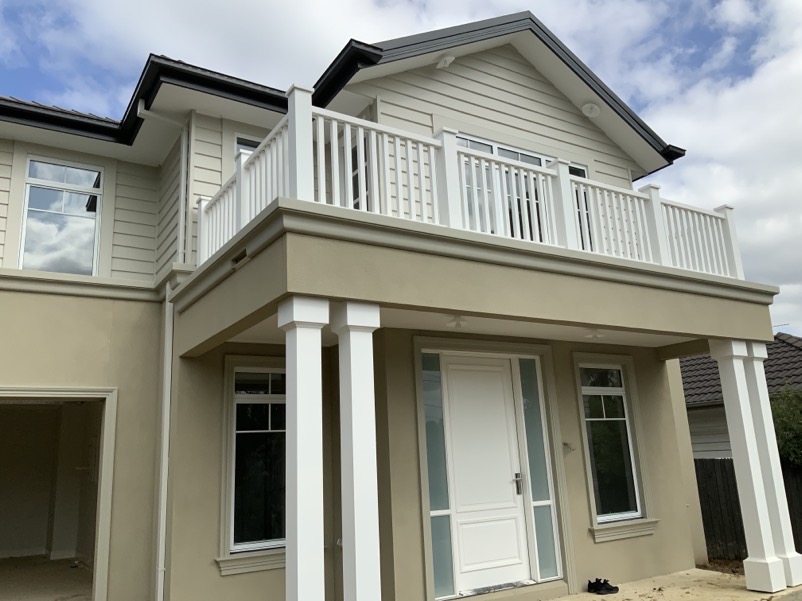 Unlike many of our competitors, we won't use contractors to inspect your knock down rebuild project, as we strive to provide the very best for our customers, and you want the best value for money our service possible.
For more information on our pricing and bundle package deals, see our pricing page, or you can request a quotation.
We help every step of the way
As you have no-doubt heard, building a new home can, and often does go wrong…
The main problem is that the building industry is self-regulated, and if
you don't have experience and expert knowledge in building and home
construction, or do not have a thorough understanding of the building codes and standards, many of these issues and defects will go un-noticed, until sometimes many years later, when it's too late or too difficult to have the builder rectify it.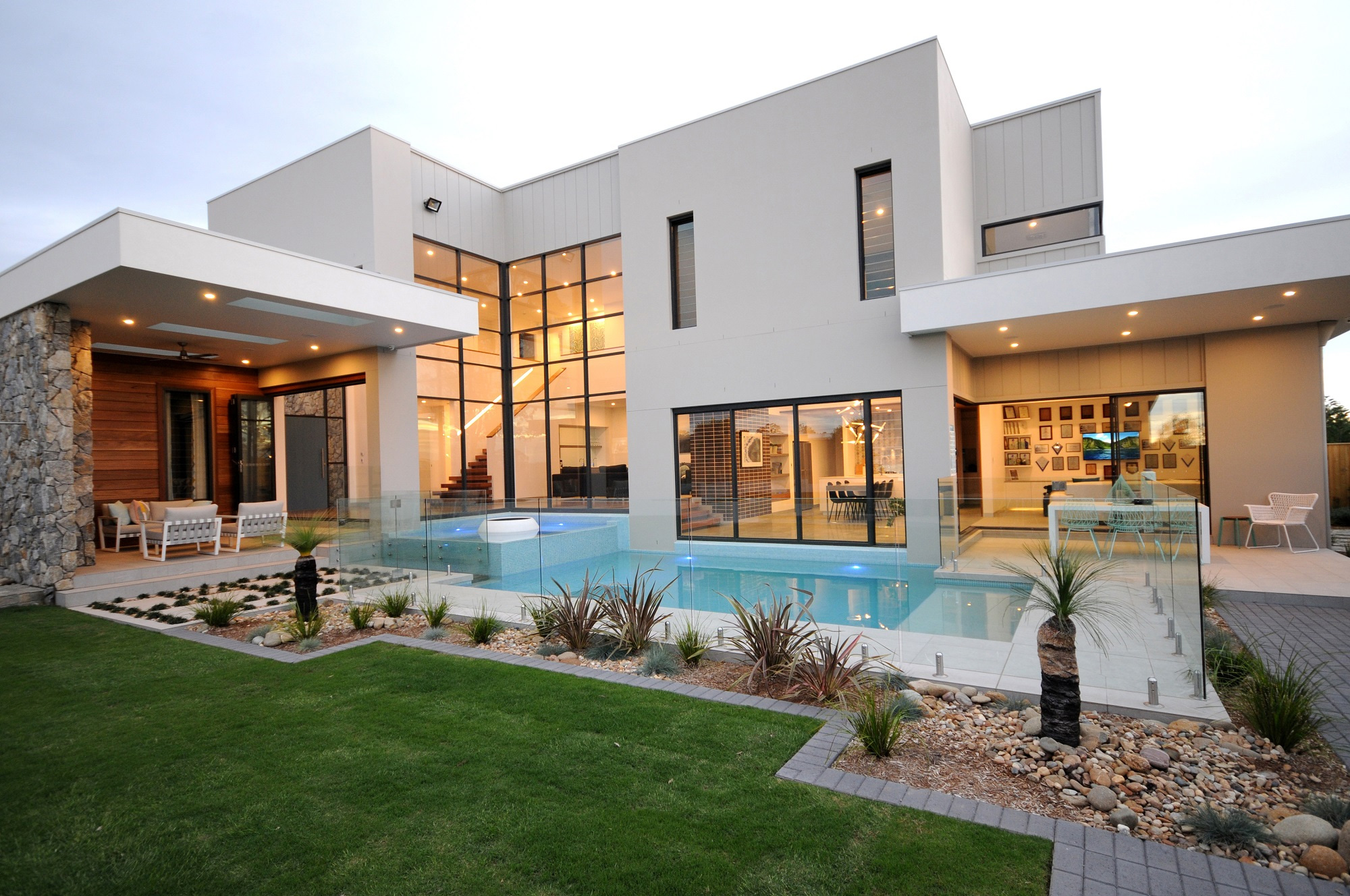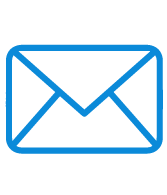 Get in touch
Simply fill out the online form with some information about your new home so we can send you a quote.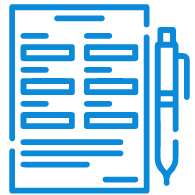 Send the documents
Once you accept our quote, we will request the documents and information we will need from you.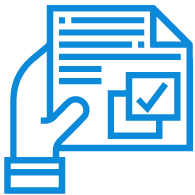 Confirm the booking
Our friendly team will contact either yourself or the builder to confirm the inspection date and time.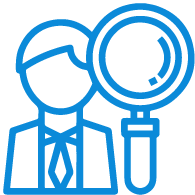 Site inspection
One of our highly experienced inspectors will visit the site of your home to carry out a comprehensive inspection.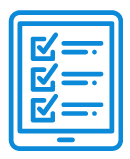 Send the report
Our detailed and easy to understand report will be sent to you via email within a few hours of the inspection.
Frequently Asked Questions
We recommend that you have us inspect pre slab pour, frame stage, pre plaster, fixing and waterproofing, and at the pre handover. If we inspect all 5 of these stages, there is nothing that we will not get to inspect on your new home, ensuring that all areas are properly inspected. We also offer a bundle deal for all 5 stages, saving you money on your knock down rebuild project.
The inspections for your knock down rebuild project will normally take 1-2 hours each, and unlike most inspection companies, our detailed pre inspection reports will be completed and sent to you within just a couple of hours of the inspection, allowing the builder to start working on the issues immediately.
In order to provide you with the best possible service, we require a PDF copy of the following documents;
Building plans
Engineering plans (including all frame engineering)
Building Permit
All of these documents can be obtained directly from your builder.
Request a quote now!
Get in touch for a quote, and expert advice from our team of professionals.
* We will never share your personal details with anyone. See our Privacy Policy for more information.